Before we start on this let's get your head sorted by knowing what Motivation means. So basically we all wanted to attain something which we like, love or lost. Do not underestimate yourself by thinking that this task is out of my league, Nothing is impossible. Generally, we blame ourselves for why I keep ruining everything, Why I am not enough and why my all hopes are about to give up every time. And here you are making the mistake of poking yourself and comparing yourself with others. Why can't you just sit, relax and admire yourself for working hard every time you lose hope? Start loving identity, Accept yourself as you are, and keep working on it.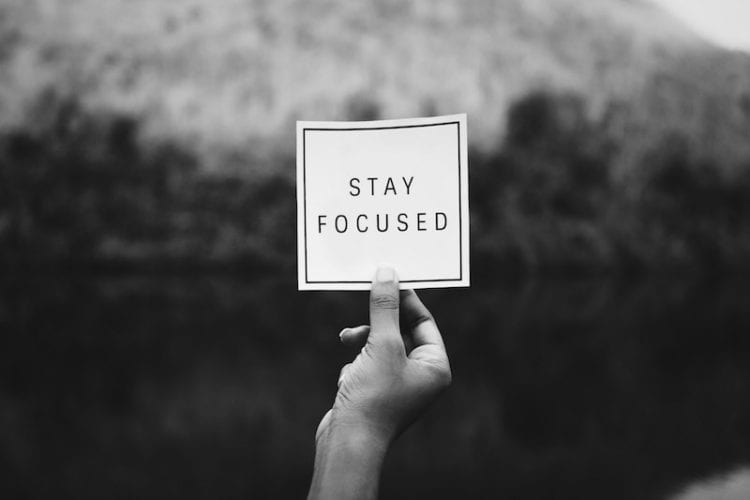 Motivation is very important to keep you active and inspired. Laziness and finding excuses not to work are vicious things, Do not Trap yourself in it. Letting go of toxic thoughts and people in your life is the first step to get motivated. The gloomy energy of toxic things will drag you towards non-fulfillment. But sometimes somehow most of us can not get out of that zone for some reason. Firstly you have to learn that no one is the same as you and no one is gonna change themselves for you. Put  Yourself in First place always, be with whom you can be yourself. Secondly, Stop letting people choose what's good for you. They do not know your perspective or your needs. People will try to change you by their choices and that is not what you mean to do.
Write down your goals and start working on them but it's boring, right! You work on it for some days and then you lose your focus by getting back to that lazy personality.  Taking a break is normal but always needed break it's not good.  Make a chart of your step-by-step goals and plans. With the help of this planning, you will see how much time you can spend in productive work instead of watching tv or surfing Instagram feed. 
Use all these as lifetime plans because consistency is mandatory. Make yourself inspired, Healthy, and happy. Wishing you luck in your futures.